Crystal clear communication between you & us, from beginning
to project completion, ensures your satisfaction! Step by step, all the stages
of the process are as clear as they should:
1. New Client Project Survey
Aspen strongly believes that preparing you for us at the
first meeting is one of the keys to your success.
We have created this survey that we strongly suggest you
review with all individuals that will be involved with your project
prior to our first meeting.
2. First Meeting & Project Assessment
Through a conversation & us listening, we will assist you in evaluating your needs and clarifying your vision.
It's extremely important that all parties involved
in the decision making process are at the
assessment meeting.
4. Second Meeting
If your project requires a design, you will be presented with a quote
and a master draft plan on paper describing the scope of the project: dimensions, plantings, planter bed lines, hardscape layout & lighting.
After finalizing the draft & cost assessment, Aspen will schedule a final presentation with a final plan, cost and a scheduling date.
Projects can be done in phases or as a complete project, depending
on your needs. If your project requires no plan, a quote will be
presented & project scheduling made.
3. Design... or no design?
At Aspen Landscape we believe design is a very
critical component of the process. It is the road
map of the project, it leads all involved parties
thought it to insure that you the highest
level of comfort, NO SUPRISES! 
However, your project may not need a design,
and it can still be accessed, measured,
quoted & installed!
5. Third Meeting
In this meeting, we will review and approve all documents and the master plan.
A contract will be signed at this time.

Instalation
Our own project managers will coordinate the installation of your project. One thing we do at Aspen that most other companies don't is that we have the project manager that would be installing your project work along with our design staff to ensure a seamless process from the beginning of design to the construction & completion of your project. Details Matter!
Communication
At Aspen, we pride ourselves with you being able to get ahold of use when ever need be. A phone call, text or email generally gets a very immediate response. The only times there's not an immediate response is when we are driving or in a meeting.
Terms
Generally payment terms are 50% down, 25% at the midway point and 25% upon completion. Check or major credit cards are accepted (credit cards fees apply).
Change Order
Changes are inevitable and if they are made to your project, that will incur a cost to you that is over $1,000.00 and a change order will be needed (can be done electronically). Any change under that dollar amount done verbally will be sent to you electronically.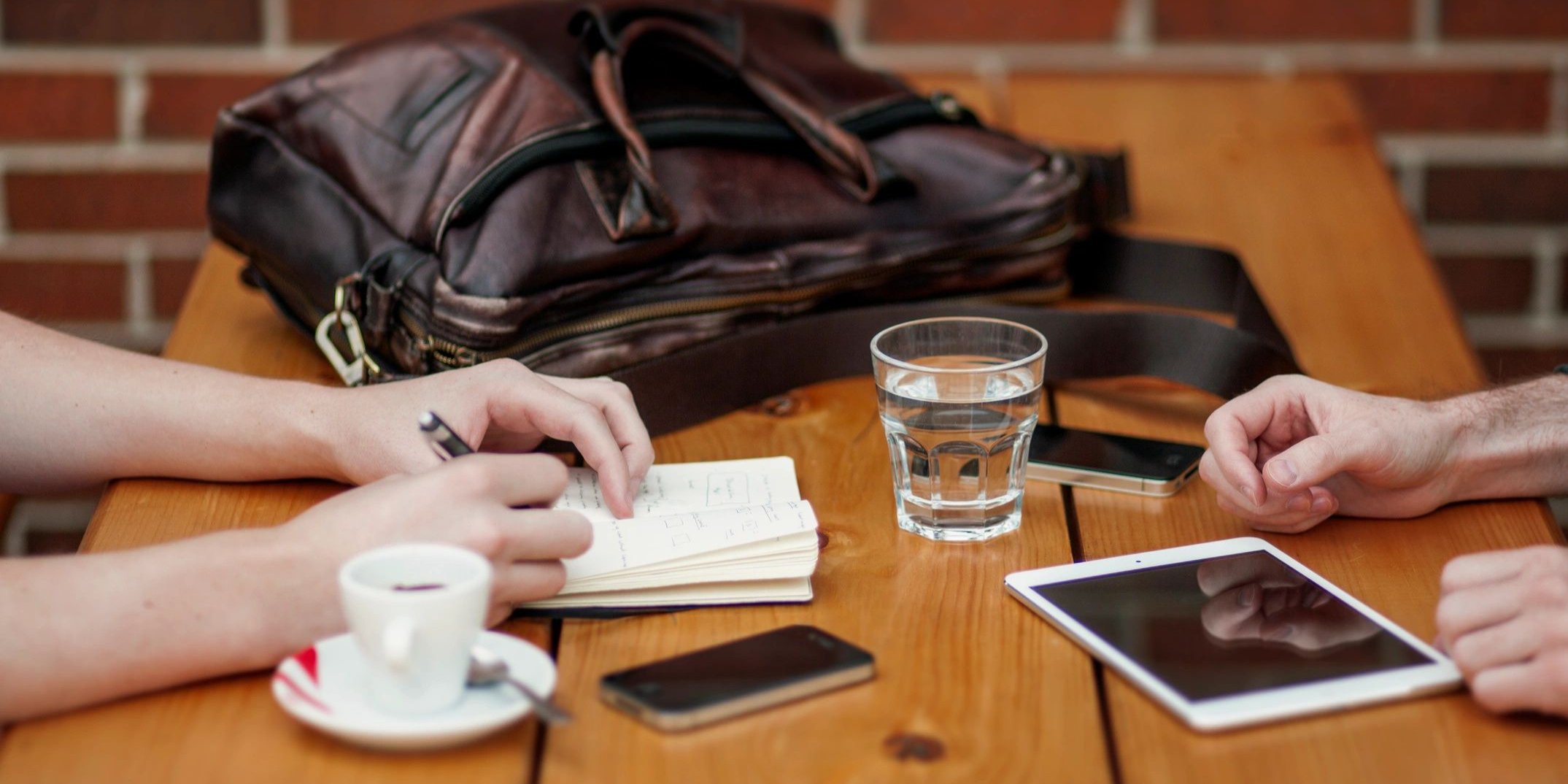 Let's Get Started!
Fill our New Client Survey, tell us about your project and we will be in touch with you soon!